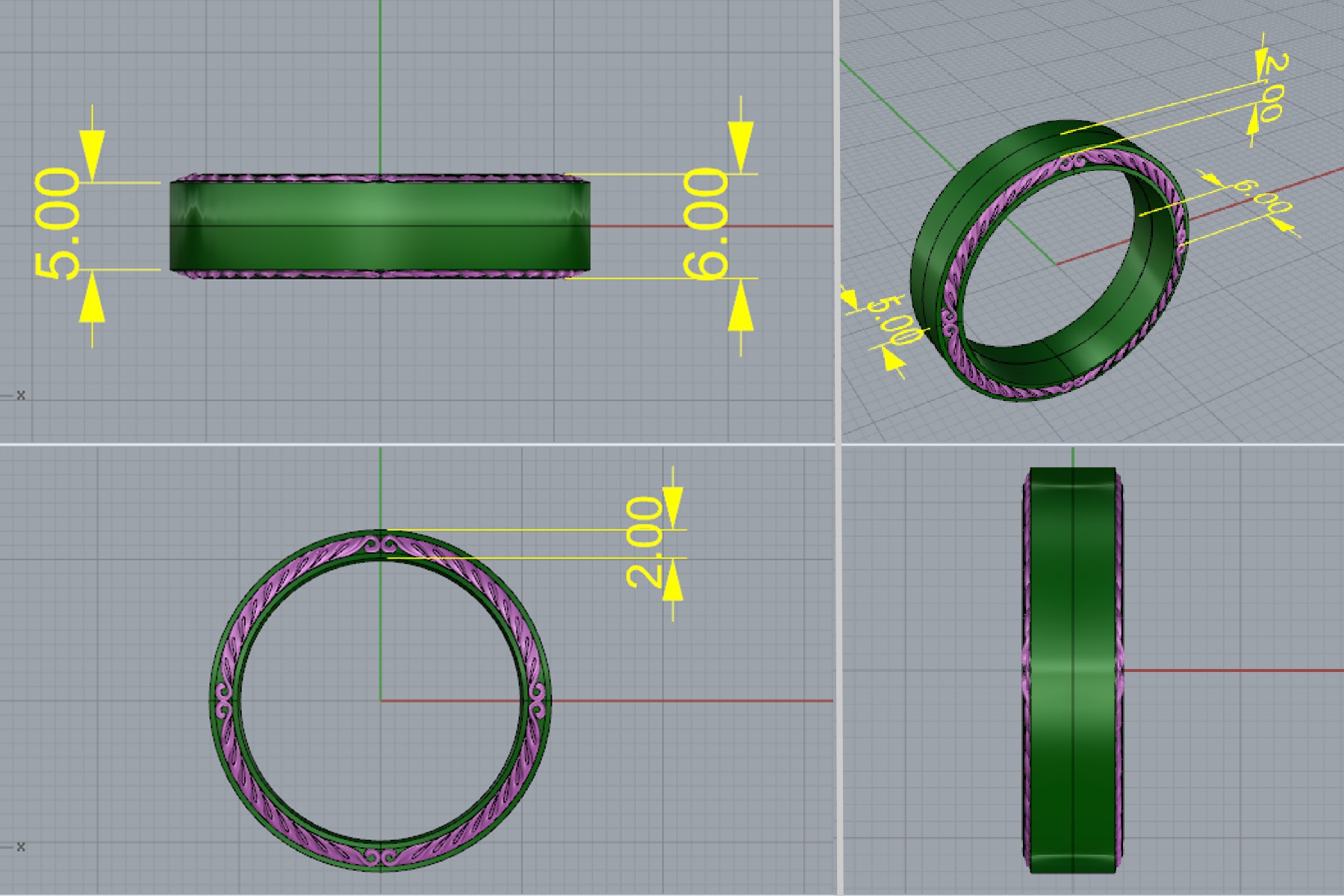 Custom Wedding Bands
Crafted From Sketch To Finish!
Are you looking for a high quality Custom Made Wedding Band?
We will create a unique one just for you! Regardless of the cost of a piece,
the idea of it being created like none other will make it a special surprise
that will last a lifetime. See what I have created for others in the gallery below.
Contact Us when you are ready to create your own work of art!