CUSTOM JEWELRY
Handcrafted From Sketch To Finish!
Regardless of the cost, the idea of it being created like none other
will make it a special surprise that will last a lifetime.
I sketch your design and create an original 3D Model of your jewelry,
then cast, set and finish the item all in my Indianapolis studio.

This method allows for unlimited possibilities for your new Jewelry Design.
This is the best method for producing Engagement Rings, Right Hand Rings,
Anniversary Rings, or other larger more complicated projects.

Time frame varies based on design, complexity, process,
and customer deadline, but usually it takes 4-8 weeks.
.
Contact Me when you are ready to create your own work of art!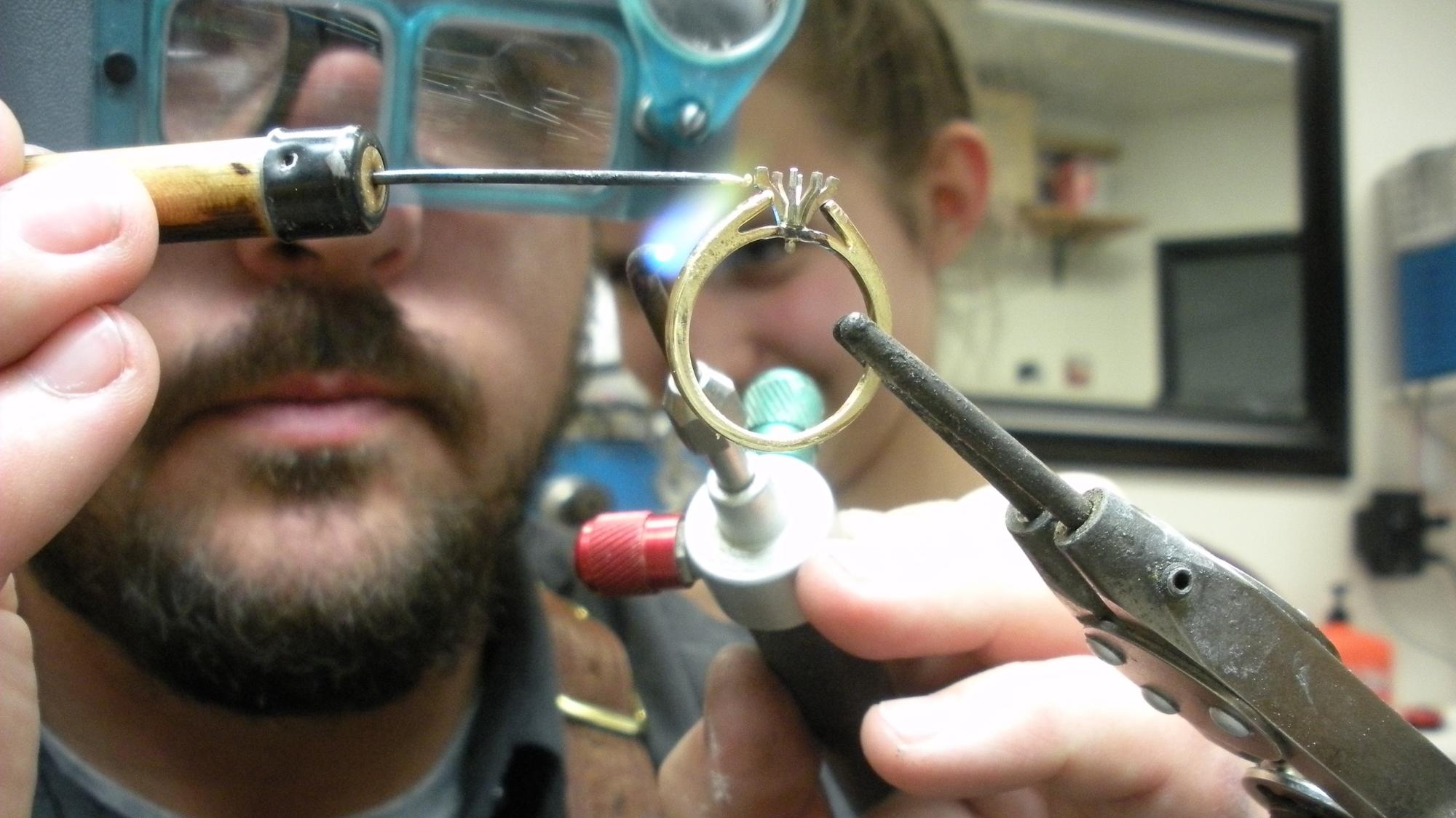 Sometimes My Kids Like To "Help"...